Purpose: To organize weekly service opportunities that appeal to a wide range of students and meet a variety of needs in the Tuscaloosa community.
The Serving Bama team aims to provide 8-10 service opportunities per week. Transportation is provided from the Ferguson Center for projects that are not located on campus.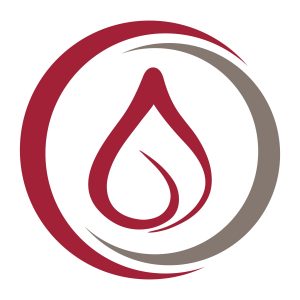 Transferable Skills: Servant leadership; time management; adaptability; & camaraderie among peers.
Team Leader:
Erin McKee
Assistant Team Leaders:
Alexa Rains
Andrea Hayes
Anna McAbee
Asha Fuller
Becca Rakowitz 
Brianna Stephens
DJ Whitley
Grace Liu
Katy Taylor
Mackenzie Thompson
Meghan Flynn
Riley Boegel
Sarah Kennedy Duncan

If you are interested in serving with us, you can find a list of sites here! 
 Serving Bama Weekly Service Sign Up Here