Exemplo Capstone Award
Serve Compassionately, Engage Masterfully, Lead Boldly
The Exemplo Capstone Awards recognizes individuals or groups who exemplify the highest level of active participation that leads to transformational learning and growth at the Capstone and beyond.
These awards, entitled Exemplo, represent a latin transitioning verb that means to serve as an example.  The spirit of that definition supports our hope that we both learn through our engagement, but leave our communities better than we found them.  These prestigious honors demonstrate how the dedication and engagement of driven citizens (students, alumni, departments, and community partners) can positively impact their communities.
Below is the link to the 2023 nomination form. Applications close on March 28, 2023 at 11:59pm CST.
To get to nominations click or scan the QR code!!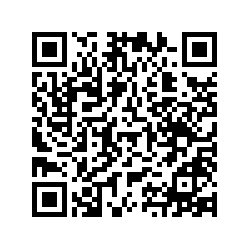 Awards Overview